«
Top 5 Greatest Gamblers
Every gambler is unique with their own style and secrets. Some prefer online gambling and others enjoy having fun in Las Vegas. Here we will tell you about 5 great gamblers who are always welcome at any casino. Casinos even compete for the right to entice them inside.
When any of those five gamblers ever steps into a casino, they are immediately invited into the VIP area and treated like kings. They instantly get credit lines of millions of dollars, attention from the staff, hoping to see some more chips on their table.
Those gamblers are whales, also known as high-rollers. They are special. They are fearless, they are never scared by the stakes that would make any lesser-players pack home. And just one winning streak of those gamblers can bring the whole house down. So who are they?
Kerry Packer
Kerry Packer was a media tycoon located in Australia, one of the most powerful and richest people in the country. Though this man died about 10 years ago, we still remember his lavish gambling style. He used to place bets of hundreds thousands dollars and leave waiters huge tips at his favorite casinos. We even know a legend that once he wagered about $25 million and lost all the money. The casino might have been very happy.
But Packer did win and quite frequently. Once he won A$33 million in one of Las Vegas casinos, so his visits were quite a risky affair for casinos.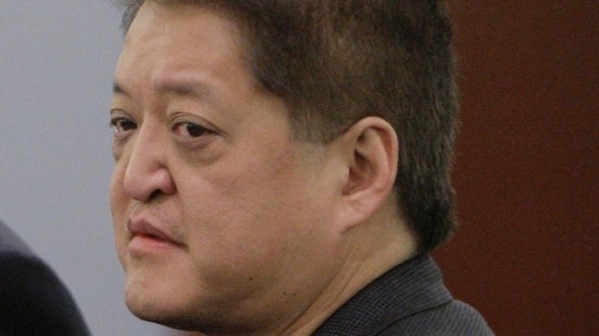 Terrance Watanabe
If we compare high-rollers with whales, Terrance would be a whale gasping his final air in. Once Terrance used to be a millionaire, but gambling made him lose it all. Las Vegas remembers him as the man with the biggest losing line. Only in 2009 he lost $127 million at casinos!
At the moment Terrance is involved in legal proceedings with Harrah's casino, which is said to lent him about $120 million. In turn Watanabe insists that the casino went out of way to keep him gambling, doing everything possible, for example, giving him pain relievers. Watanabe is reported to have the biggest losing streak of all that ever happened in Las Vegas casinos.
So, this particular whale is rather self-destroying than conquering.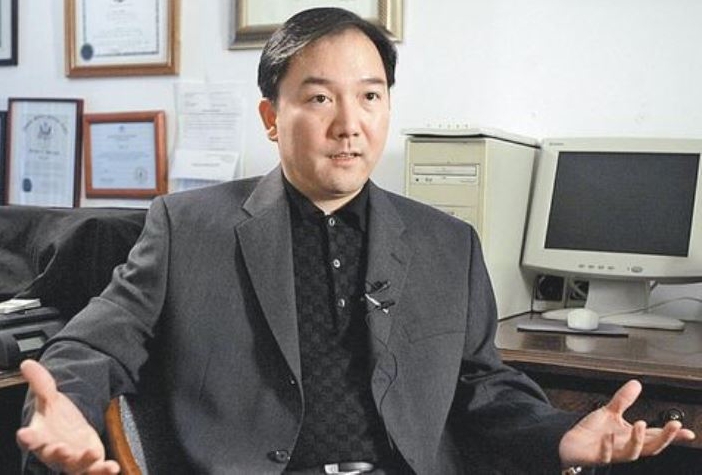 Zhenli Ye Gon
This Chinese-Mexican businessman is currently under suspicion of drug trafficking. Ten years ago, in 2007, his mansion in Mexico City was visited by the police, who found about $200 million inside.
So we can presume that Zhenli's gambling is in his past, but this past will be remembered for the long time. Especially by the Venetian Resort, which gave Zhenli a Rolls Royce in consideration of his "donations" of about $120 million. He surely was a generous client!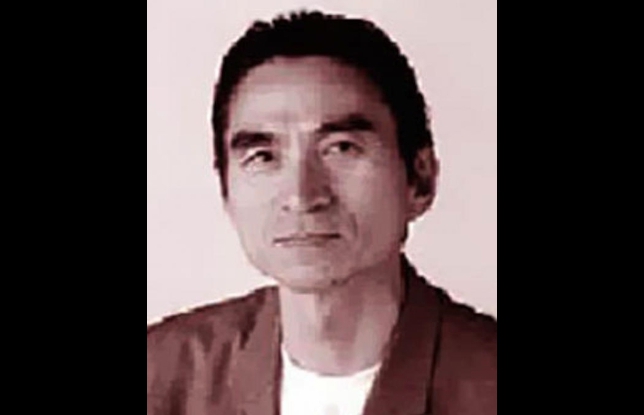 Akio Kashiwagi
We also know Akio Kashiwagi as "The Warrior". This Japanese real estate investor was killed in 1992, but his huge bets in Las Vegas will never be forgotten. He really did spent tremendous amounts of money at casinos of Las Vegas. For example, in 1990 Kashiwagi left about $10 million in a casino, belonging to Donald Trump.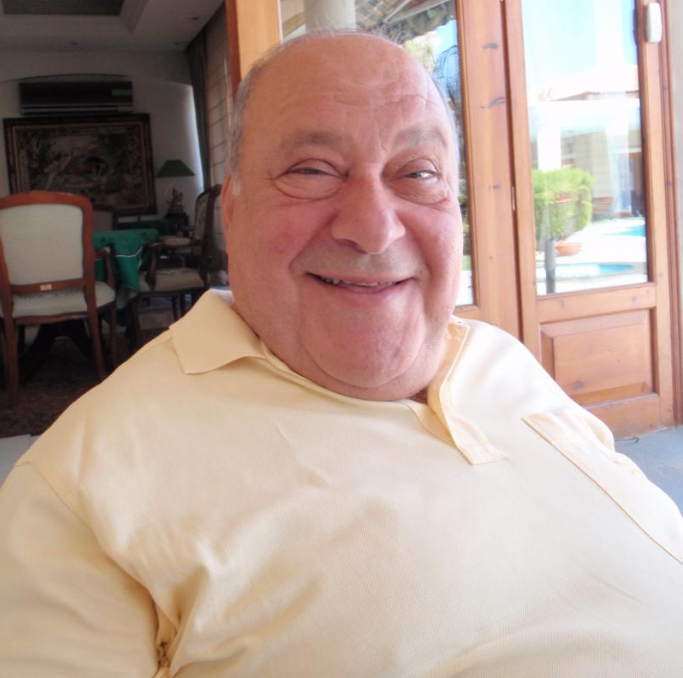 Fouad al-Zayat
A Syrian investor and businessman is also known as "The Fat Man", a great whale in the gambling world. He lost about $37 million in a London casino during 12 years and then he lost a lawsuit, in which he had to pay back £2 million. But that's not the end of the story, because a year later al-Zayat dodged this debt and promised not to enter this London casino anymore.
Conclusion
So who are whales? They are high-rollers, risk-takers, wise strategists. Whales prefer blackjack and baccarat with a lower casino edge. They also like roulette, poker and craps and they definitely dislike slots. Combining common sense and intuition, they turn into legendary creatures and roam from casino to casino. Some of them want to stay away from everyone's attention and choose online gambling. There they also can create a huge bankroll, quite decent for a real whale.
Can those whales be our role-models? It all depends upon the amount of money you want to invest into your gambling. Of course we all can imagine being high-rollers who place bets of millions of dollars and regret nothing.