«
The Future of Gambling in Four Trends
The contemporary technology keeps on progressing every minute, and that influences all sectors of our everyday life, including online casinos and our favorite gambling. Together with the growth of technology we can witness the rise of our expectations, and hopes, and opportunities addressed to it. New trends appear in the world of gambling and we just can't possibly ignore their appearance. Let's remember the most remarkable innovative trends, which have come to the gambling world relatively recently, but they will surely change the whole reality of gamblers. Are you ready for them?
Progress of Mobile Platforms
Today it's impossible to surprise anyone with mobile casinos. They have been visited by crowds of gamblers and their revenue was even greater than that of online casinos, available only on PC or laptops. Let's just compare the amounts. The revenue of mobile casino in 2016 was $36.9 billion, PC gaming could only boast of $31.9 billion and consoles earned about $29 billion.
So, it's clear that the revenue of mobile gaming surpassed revenues by PC gaming and console in 2016.
And this difference is only expected to enhance. The success of mobile casinos is based on progress of smartphones. They become better every day, so mobile casinos can offer their owners sophisticated designs and amazing graphics. As for us, our phones are already at the ready, because we surely love mobile casinos.
Progress of Virtual Reality
Yes, you are right, if you remember that we've talking about virtual reality gaming a thousand times. This trend is so exciting that we can't possibly stay relaxed. Virtual reality came to the world of gambling about two years ago and the period of its utmost success is still expected, but even now it's obvious that this trend will shape the whole world of online casinos. There are already numerous VR headsets, including Samsung Gear VR, Oculus Rift and some others. They surely can make the experience of online gambling real and exciting.
It's impossible to disagree with the fact, that VR is still suffering from certain technical difficulties, but it will surely solve them very soon. One of the difficulties is lower quality of design in comparison with traditional online casinos. If you can't wait to step into the world of virtual reality slots, then go straight to SlotsMillion Casino, which offers its own VR games. All you have to do is take your VR headset and indulge into this new and bright reality!
New Rules, New Regulations
The third trend, we're going to reveal to you, is not connected with technology, but still it can greatly change the gambling world. Regulatory bodies keep on discussing pros and cons of online gambling and offering new (sometimes extremely strict) rules for regulating this promising business. In their turn, online casinos operators try to adapt to those new strict rules and find some ways to keep their revenue and change their business at the same time.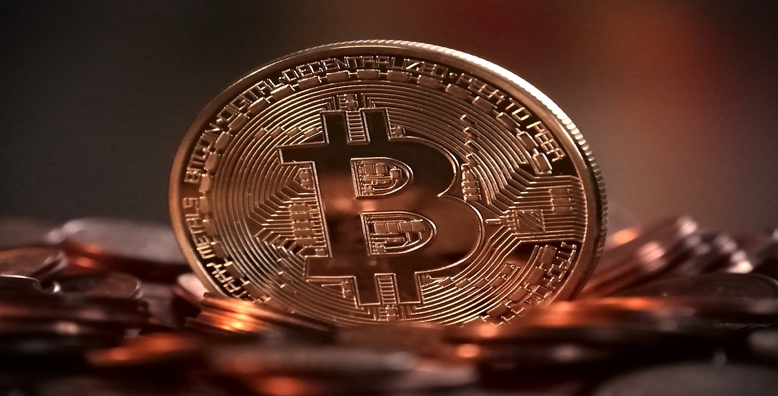 Success of Cryptocurrencies
Let's finish our story with cryptocurrency, because this relatively new trend is surely to change the gambling world. Everyone seems to be crazy about cryptocurrencies, everyone wants them, everyone trades them. We say "cryptocurrencies", because Bitcoins are not the only one type of digital money. There are also Dash, Ethereum, Dogecoin, Ripple and many, many others.
When we speak about bitcoins, we can't help mentioning the increasing quantity of online casinos, which begin to support this type of money. So, bitcoins owners can as well have a whale of a time at online casinos!
Conclusion
Well, we've enlisted all the most important trends in the world of gambling. If you have anything to add, please, don't hesitate to. Maybe you've noticed some trend, which we've missed.